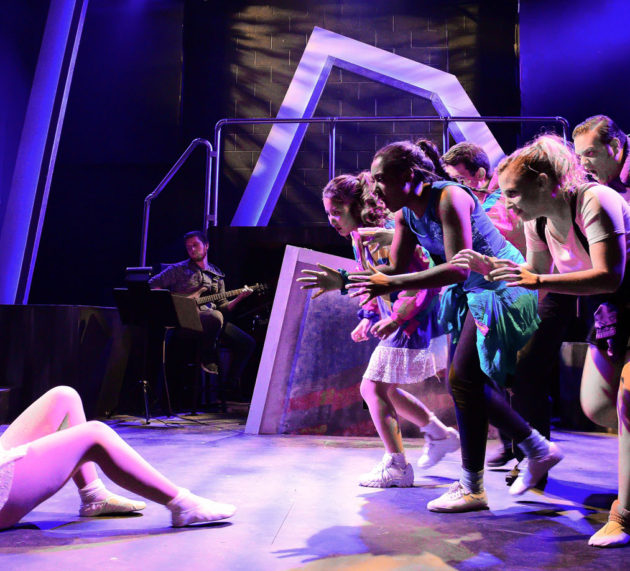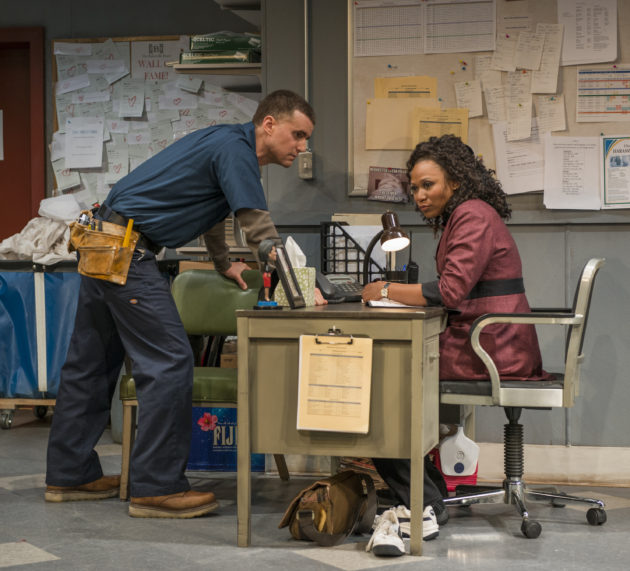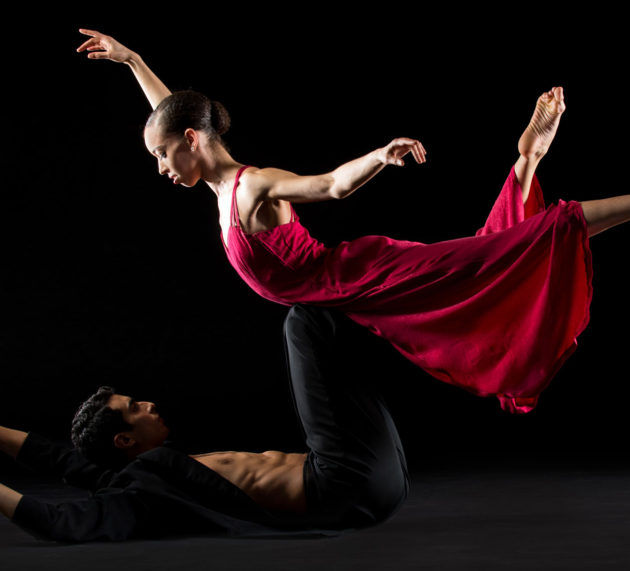 Critics' Picks Nov 19, 2016 0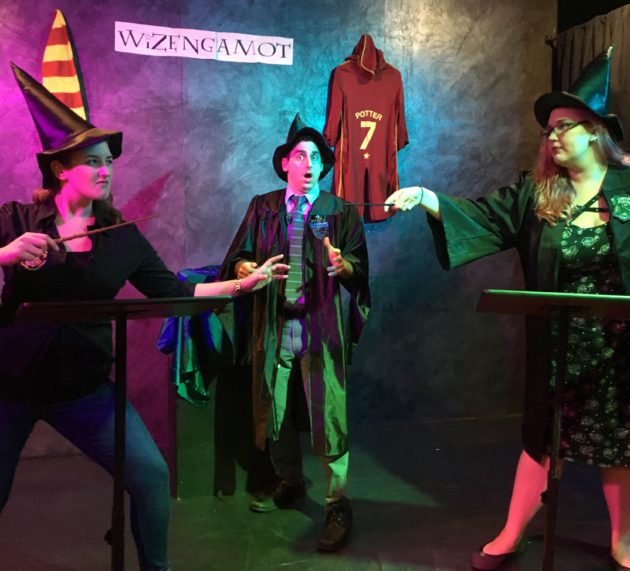 Pictured: Gabriel Ruiz. Teatro Vista has set the cast and creative team for the world...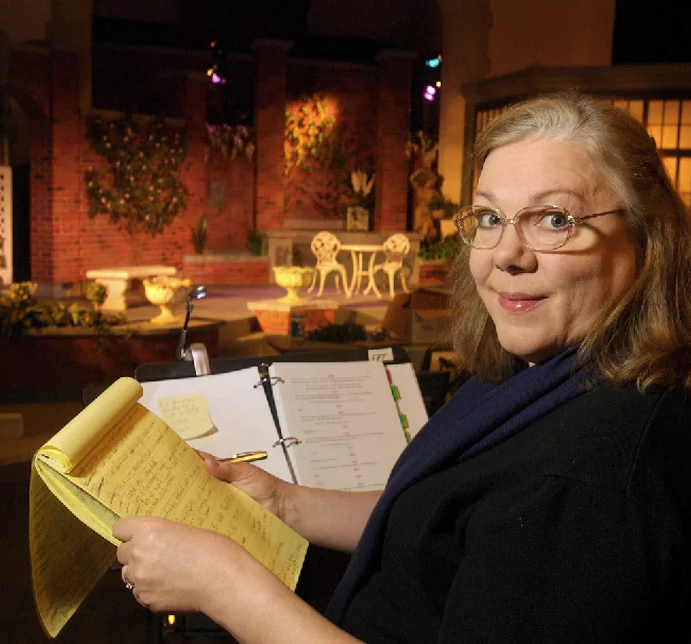 Vesely directed over forty productions at the Oak Brook-based institution she founded in 1997 with her surviving husband, David Rice.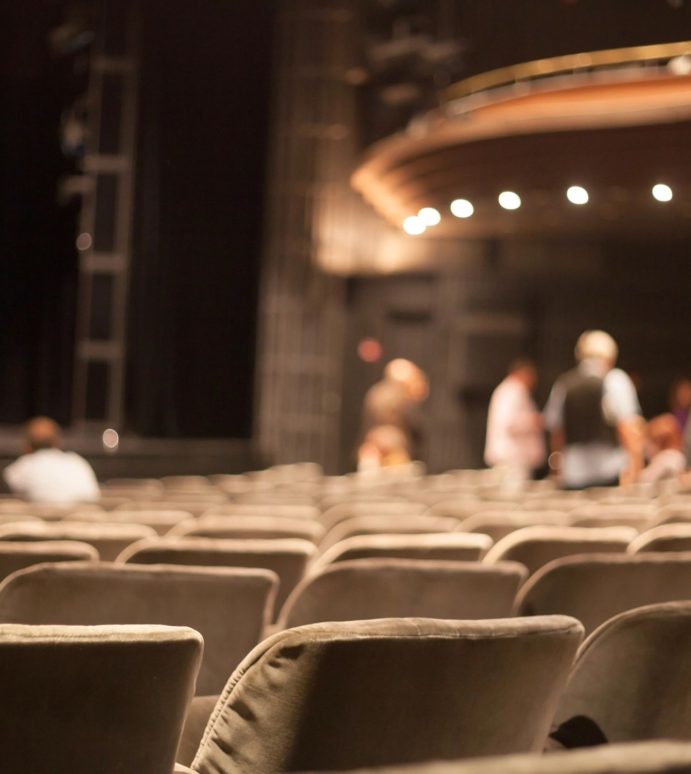 With fewer people buying tickets, theaters are cutting play development and investing in education.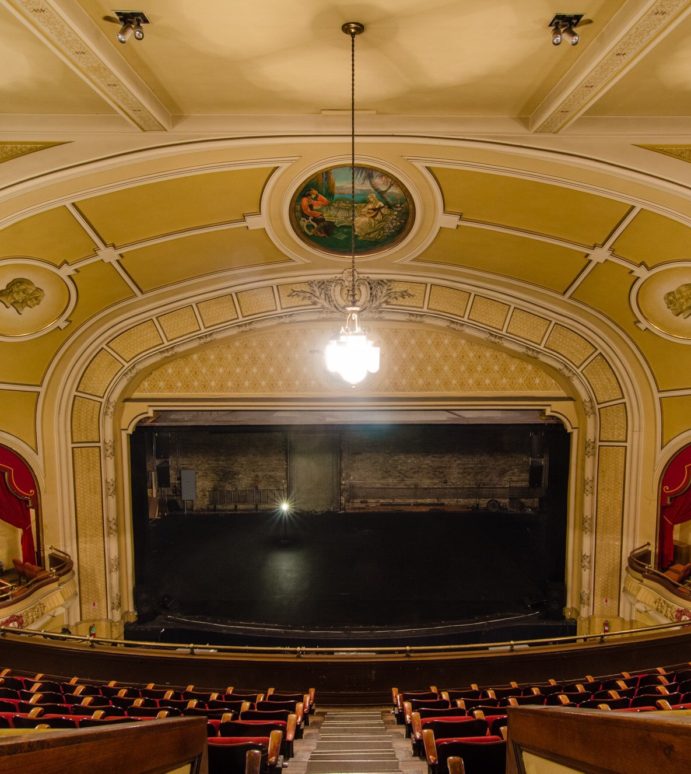 Pictured: Athenaeum Theatre In an effort to accommodate more of Chicago's theater community, the Joseph Jefferson Awards Committee announced today that the 2017 Non-Equity...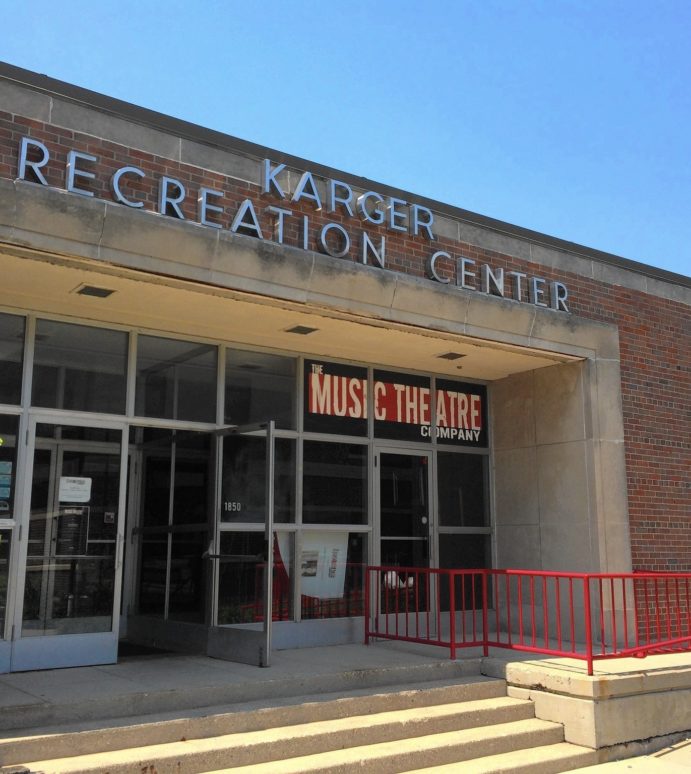 Updated 11/1/16, 1:40 PM — Crain's is reporting Musically Human used a false board of directors on its proposal to the city of Highland...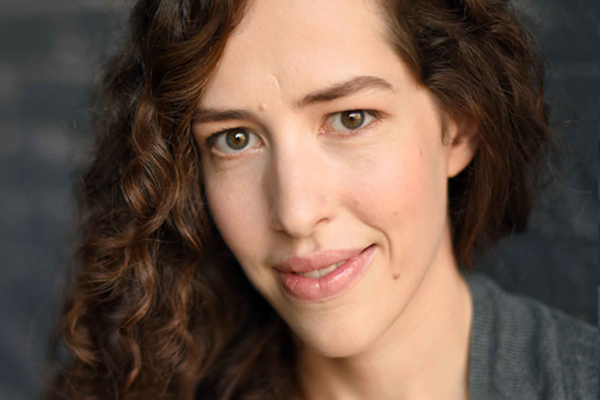 Consider the dandelion. There's the daffy, yellowy, flowery kind, that sprouts up in fields or from cracks in the curbside,...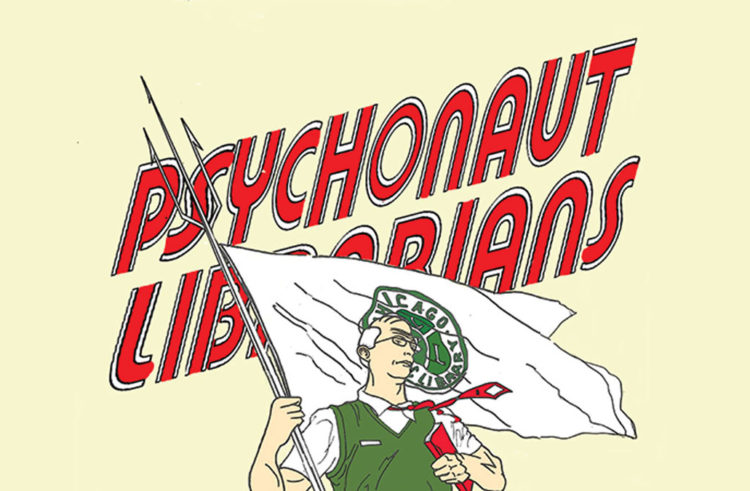 I would like to share this story with you. And if that title isn't enough to grab you, let...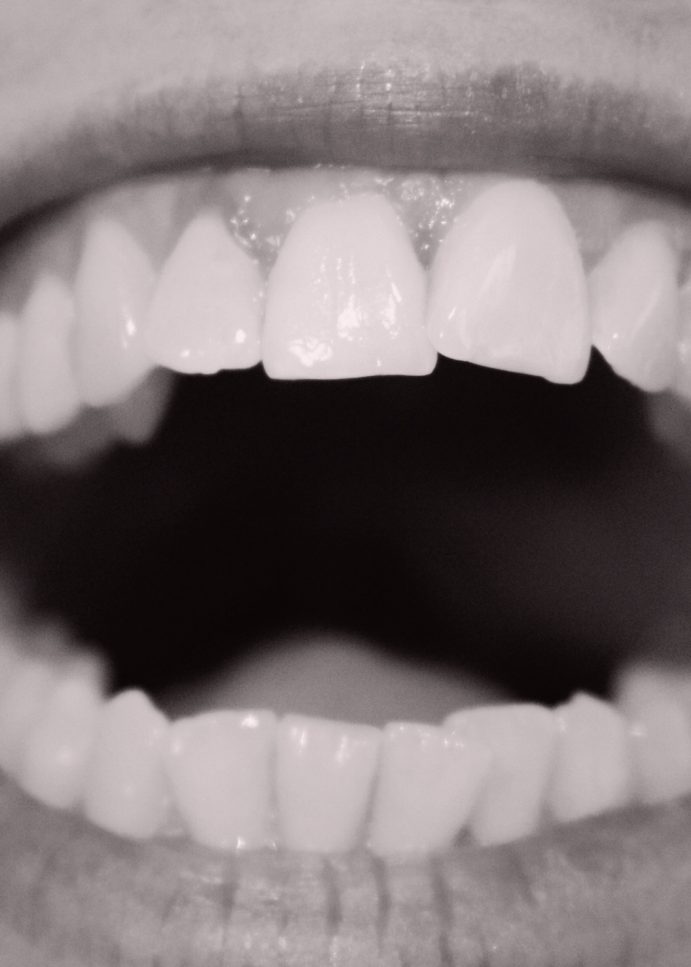 As an actor, you've spent countless hours studying Stanislavski, Meisner technique, and Shakespeare. And, of course, if you're a...