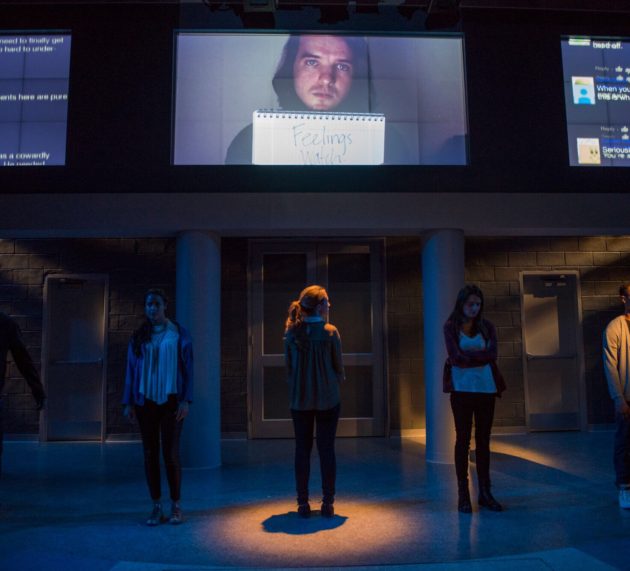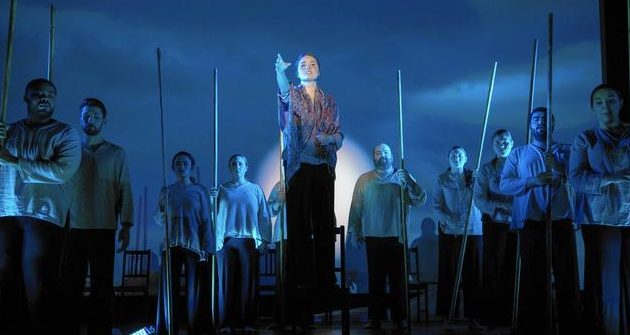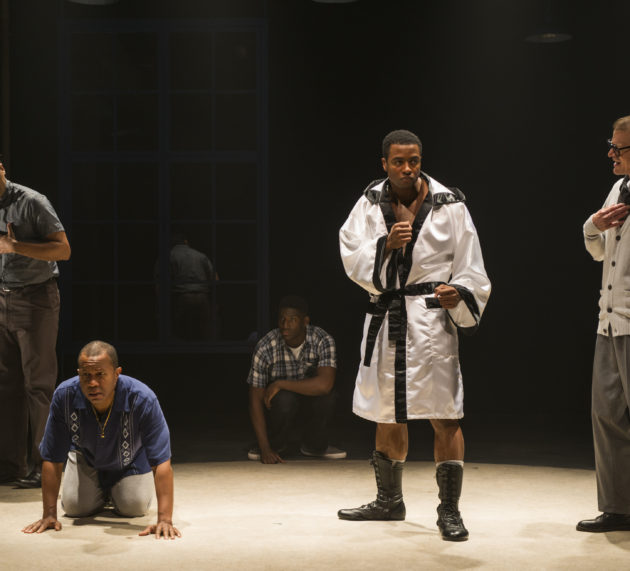 Critics' Picks Oct 1, 2016 0

Steep Theatre has announced it'll extend BOBBIE CLEARLY by two weeks. Slated to originally...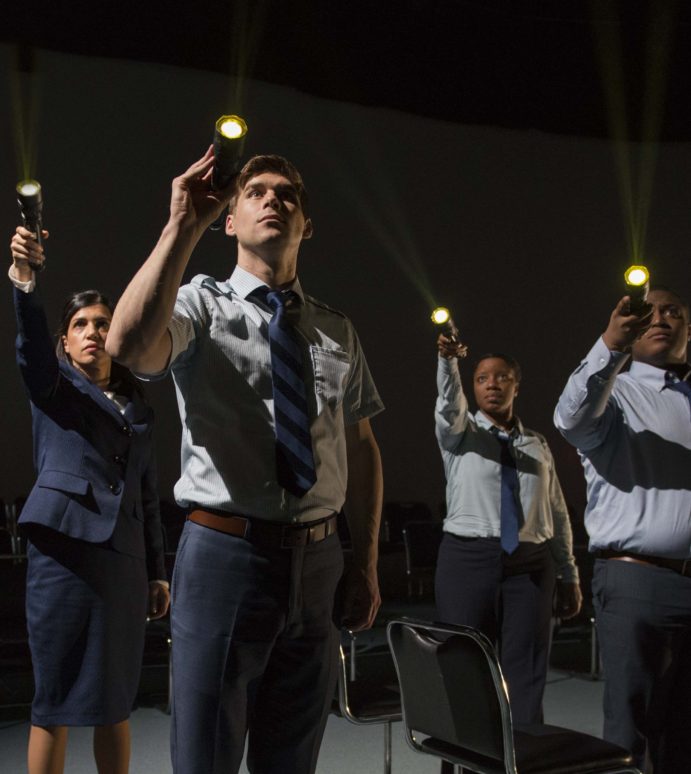 The Best Ensemble Jeff Award-Winning Cast of The House Theater's UNITED FLIGHT 232, which also won the Best Play: Midsize Award, in the presence...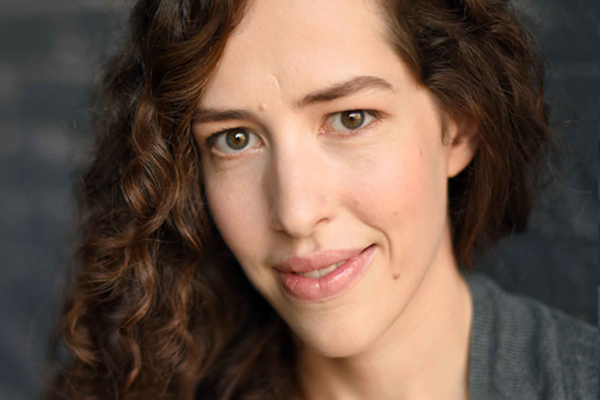 Consider the dandelion. There's the daffy, yellowy, flowery kind, that sprouts up in fields or from cracks in the curbside,...
More people should know the name Pauline Viardot-García, the composer and librettist of the opera Cendrillon and hundreds of...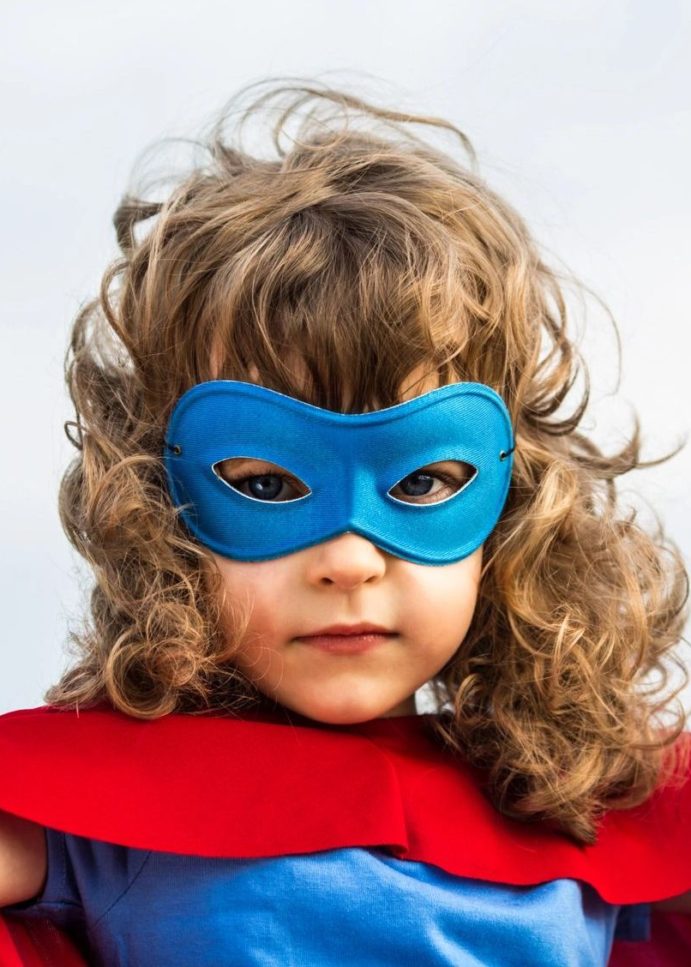 Resilient people do not let adversity define them. They find resilience by moving towards a goal beyond themselves, transcending...